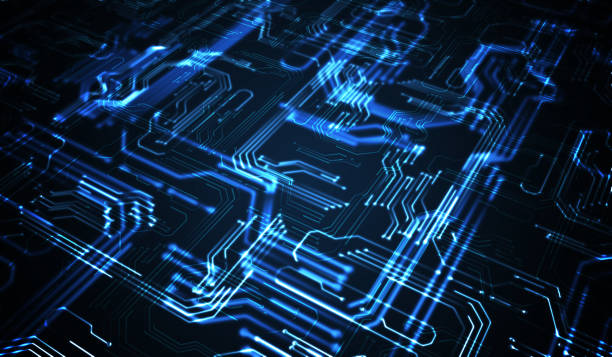 All You Need is Parts and a Dream
Selling a variety of products from 8 GB Raspberry Pi to HiFiBerry DIGI2 Pro 2.2
View All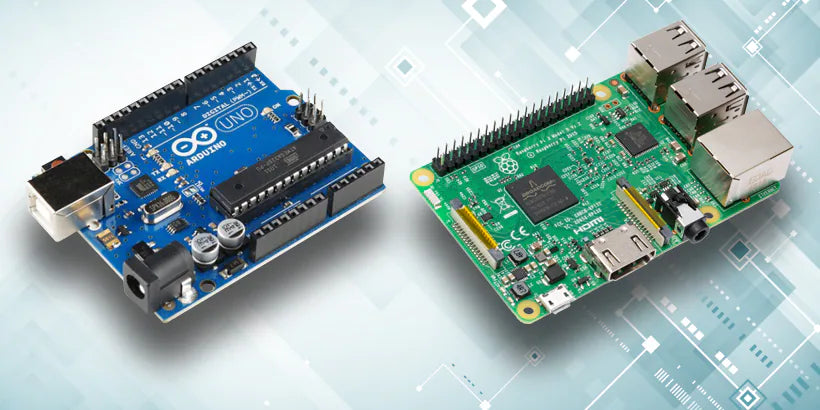 Distributers
Blah blah blah about distributers
Multicolumn
The Beginning of Our Business

We are a company created back in 2017 and w have sold a varity of products beginning with pet gloves and bike lights.

The Process

In around mid 2018, we shifted from a varity of products to only focus on electronics and computer parts. We sold items on both Amazon and eBay.

Learn more

Current Day

We wanted to expand our business and partner with bigger distruibuters so we have created our own website and wish to continue expanding.